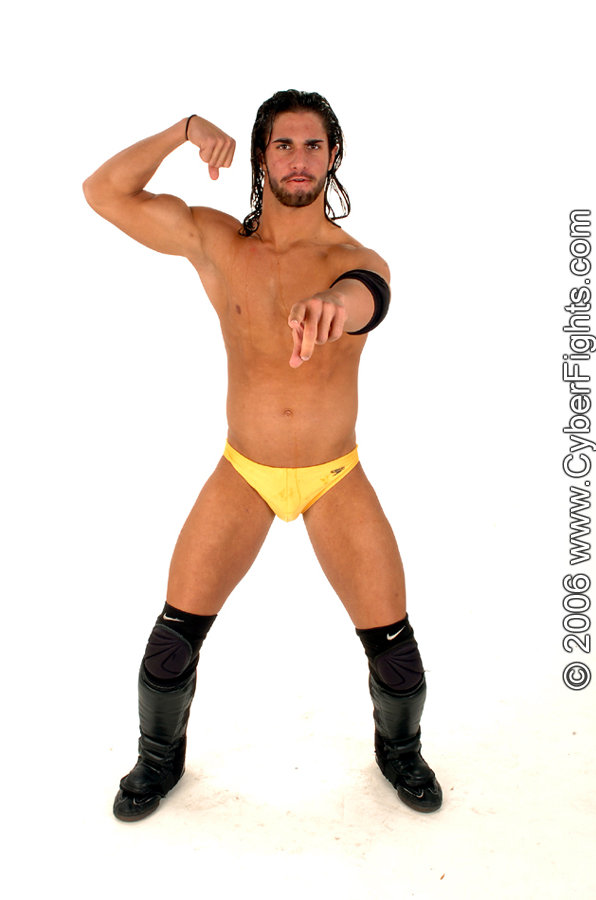 It all started in 1997… cyberfights.com was the very first Internet Wrestling Federation – at a time when most people didn't even know what the Internet was.
Nineteen years later, and with a whole slew of new technologies that are available today, we re-launch with a fun, fast, and comprehensive new site that promised to offer easy access with simple controls.
Back in 1997 membership cost $9.95 per month and today we are offering the same $9.95 per month membership…. but with all sorts of new features.
Check it out – take a tour and sample what we've got to offer. With a new update every day, all 365 of them – this is the best deal available from an underground wrestling federation.